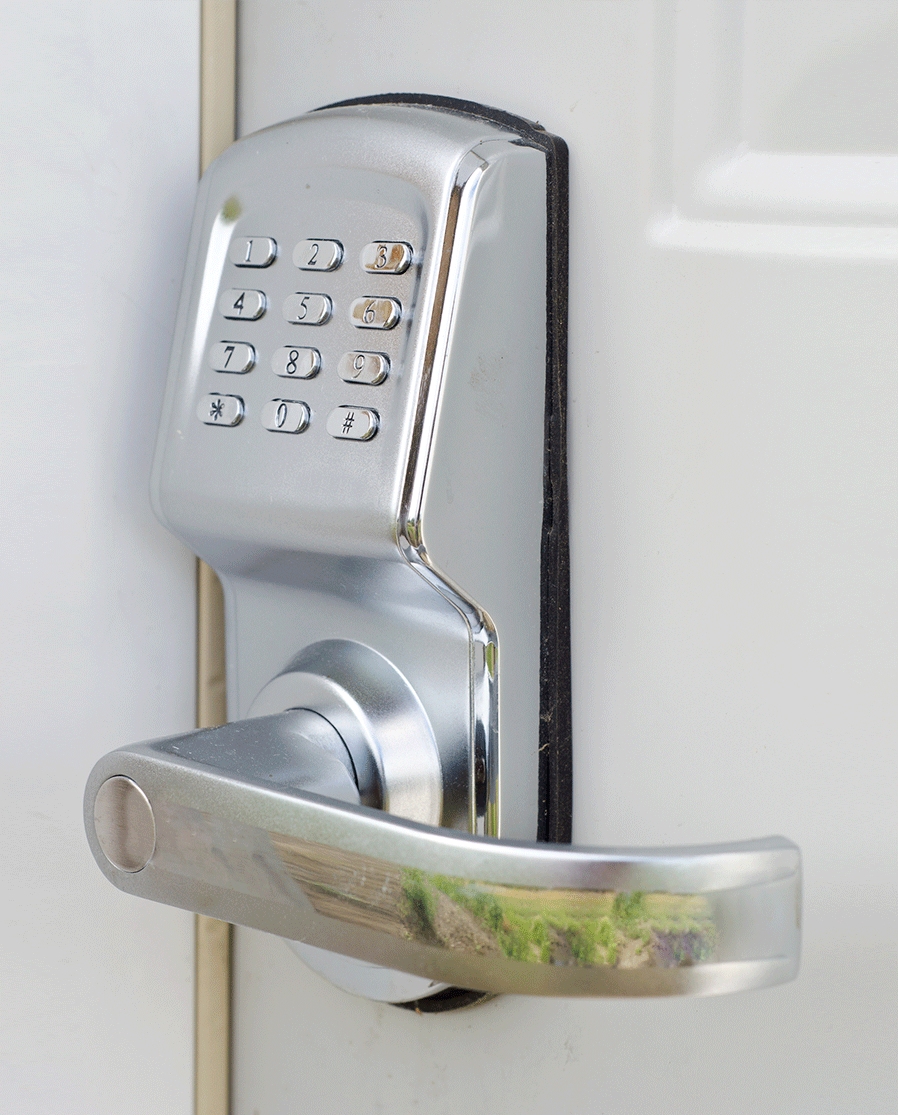 Door Remote Control
As access systems get more advanced, our system adds a few extra options such as operating it directly from your smartphone or desktop.
Our system offers an extra feature: set time periods when a door can be opened. This can secure that, for example, a cleaning service can enter only in a limited time period.
If you are an owner of an Air B&B apartment you can limit the access for a certain period. After this, the access code will expire.